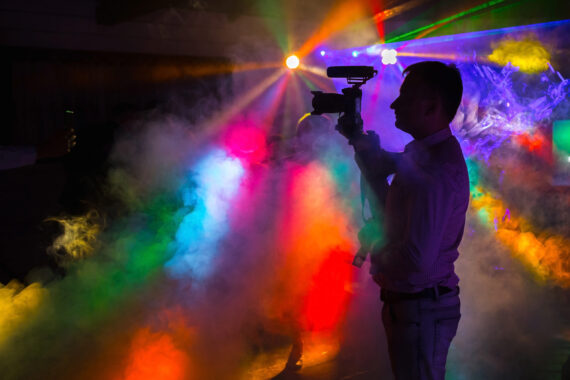 Fog Machine Features
Professional dry ice machine creates thick, low-lying clouds that hug the floor.
Quickly heats water to its optimal operating temperature using simple, plug-n-play operation.
Heat the water in a fraction of the time by utilising the second heating element.
Manipulate the output and flow with the adjustable, multi-level control handle.
Increase safety with low-water and temperature sensors that automatically shut off heaters.